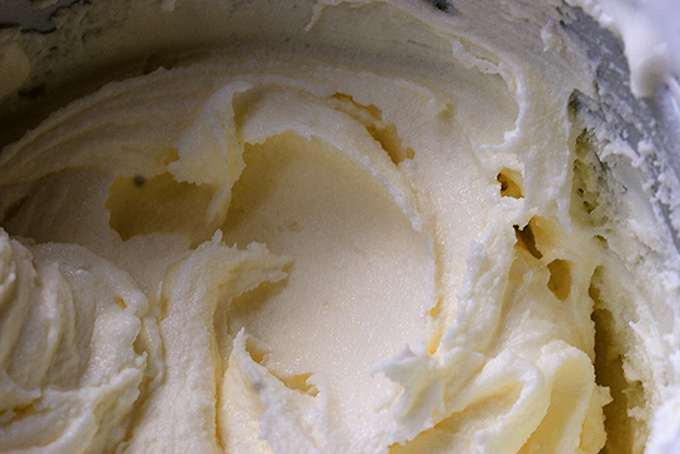 This yogurt is amazing—it tastes like the yogurt served at Red Mango, or other similar yogurt chains. I found the recipe on this
blog
. She insists upon using whole milk yogurt. However, I made homemade yogurt from powdered milk (recipe found on this site), strained it, and then made the recipe as directed. (Yes, it takes a few steps but it's not hard. You just have to plan ahead—that's the hard part for me sometimes!) We loved it! It tastes creamy and rich—you won't believe you started with nonfat dry milk. I'm planning to make this recipe lots this summer!
Vanilla Frozen Yogurt
3 cups strained yogurt (see below) or Greek-style yogurt
3/4 cup sugar
1 teaspoon vanilla extract
Mix together the yogurt, sugar, and vanilla. Stir until the sugar is completely dissolved. Refrigerate 1 hour.
Freeze in your ice cream maker according to the manufacturer's instructions. Serve immediately or place in freezer to ripen.
Variation:
Lime or Lemon Frozen Yogurt
—add 1 t. grated lime (or lemon) zest and ½ c. lime (or lemon) juice and increase the sugar to 1 cup (add more if you like it sweeter, but I love it a little tart)
Note
: To make 1 cup of strained yogurt, line a mesh strainer with a few layers of cheese cloth. then scrape 16 ounces or 2 cups of plain whole-milk yogurt into the cheesecloth. Gather the ends and fold them over the yogurt, then refrigerate for at least 6 hours. So, for the above recipe start with and strain 6 cups of yogurt.
Makes about 1 quart.